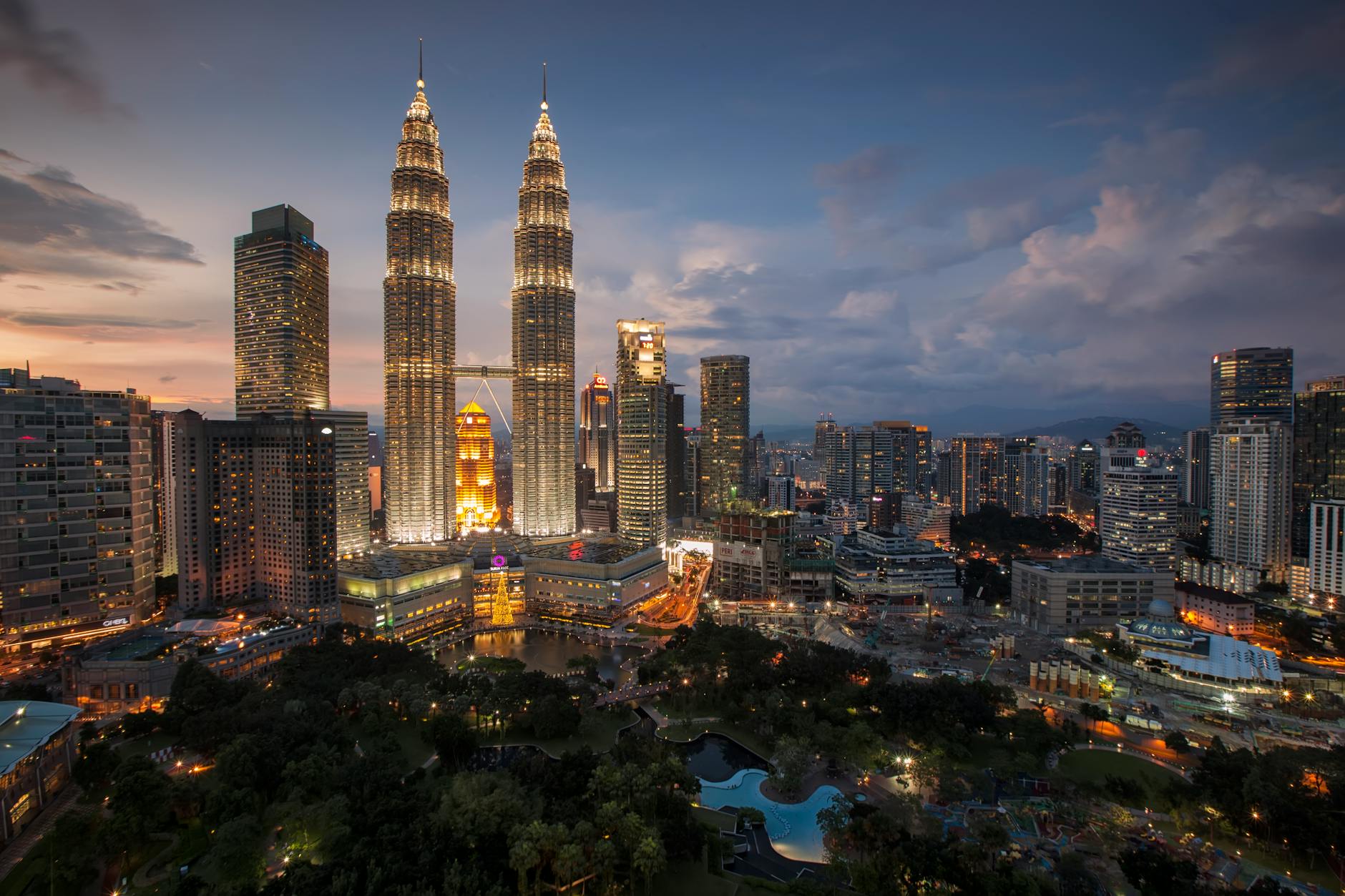 About the Alibaba Group
The Alibaba Group is a Chinese multinational conglomerate that specialises in retail e-commerce Internet and technology. The company was at the turn of the century in 1999 in Hangzhou, Zhejiang. The Company's business model includes catering for C2C (consumer-to-consumer), B2C (business-to-consumer) and as well as B2B (business-to-business) business mechanisms all of which accomplished via web portals that are equipped with electronic payment services. The Alibaba Group effectively operates a wide range of commercial platforms that they own around the globe across sectors. Fortune magazine has listed the company as being among the world's most admirable companies.
Alibaba's Affiliate Network in Malaysia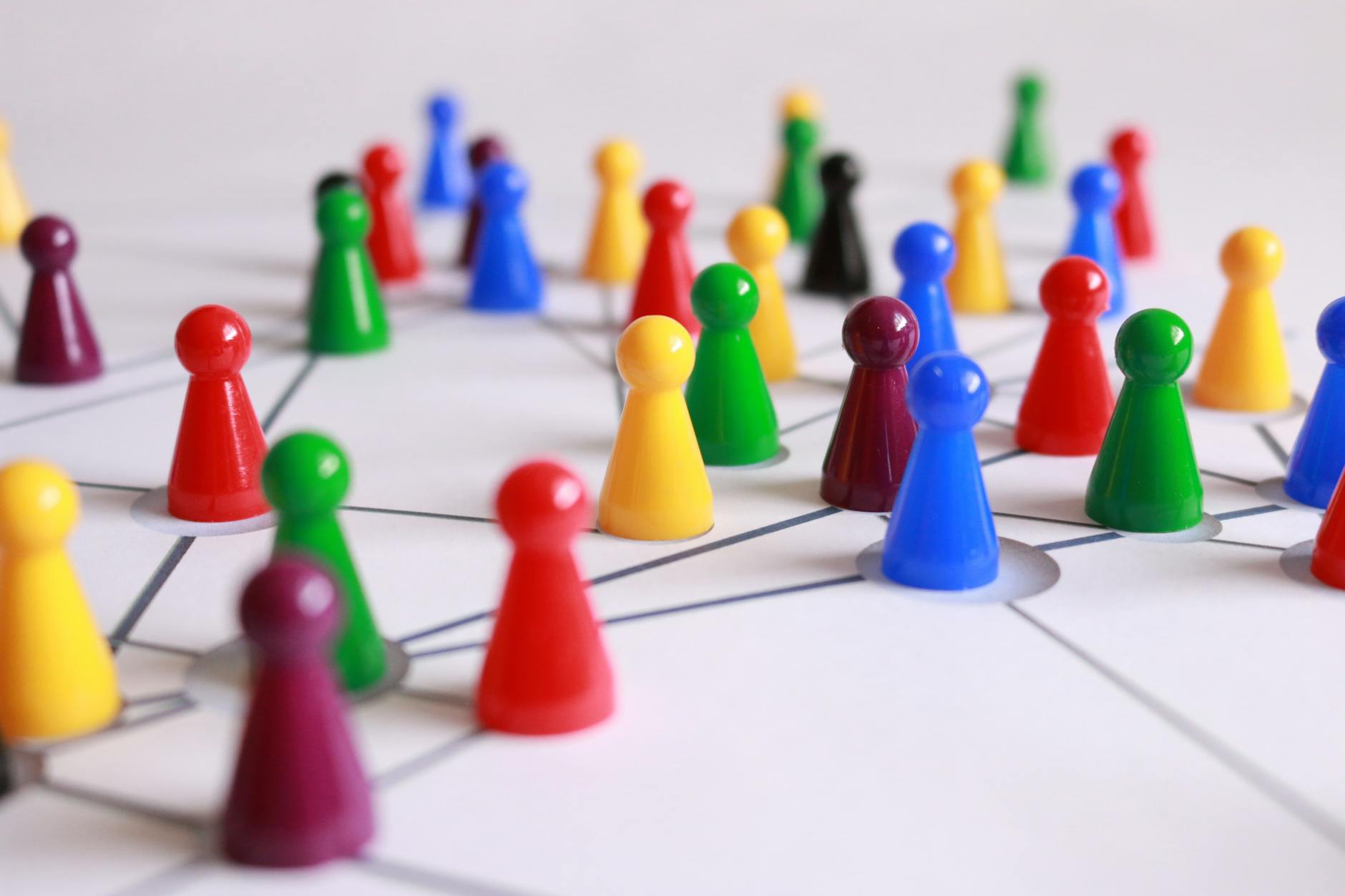 Alibaba.com has created in essence the world's biggest and most robust CPA program in existence making the affiliate program by Alibaba an ideal solution for websites that deal with anything from automobiles & motorcycles, an assortment of machinery for various industries, apparels or even niche products. Unlike most other Cost-Per-Action programs, Alibaba affiliates from its first tier receive exclusive commissions of up to $ 7 per lead and also get paid for posting Alibaba campaigns using an affiliate link that generates sales.
Why is the Alibaba Affiliate Program Better?
There are a wide variety of reasons as to why the Alibaba Affiliate program is much better than other comparative platforms such as Ali Express Affiliate such as:
Alibaba Affiliate pays the highest commission among industry leaders
Alibaba's program is not confined to domestic traffic as the platform also accepts global traffic
Becoming a member is easy and registration is free
The platform can generate performance reports in real-time
Statistically, the Alibaba affiliate program has been rated to have the best conversions on millions of products associated with a multitude of industries
Tracking all associated web transactions is also easy for members who join the Alibaba affiliate program who also have access to free and advanced marketing tools
Members receive professional and quick support around the clock
Alibaba is also still rapidly growing even though they are already considered to be the industry leader
Alibaba Affiliate VS Ali Express Affiliate
Alibaba.com is undoubtedly the leading commercial online platform for global wholesale trade services that cater to millions of buyers and supported by suppliers across the globe. A significant portion of those registered as members on Alibaba.com consists of trading companies, resellers and manufacturers who can trade in large quantities at relatively low prices. In comparison to Ali Express, Ali Express is also a global retail market platform that offers quality products at low factory-based prices that even allows small quantities as the minimum quantity can be as low as 1 unit. Another primary difference between Alibaba.com and Ali Express is the fact that both marketplaces are focused on different types of sales mechanisms and hence choices have to be made based on the type of market segments that have been targeted. Alibaba would be the better choice for wholesalers whereas catalogue resellers would fare better using Ali Express. However, the good news is the fact that the same accounts could be utilised for both Alibaba.com and Ali Express.
Setting up Alibaba Affiliate in Malaysia
To join the Alibaba CPA affiliate program and become a publisher, the steps are quite simple, just click on the following link and fill in your name and follow the following steps:
Wait until the account has been approved and once approved, click on the tab to view available campaigns.
Click apply Alibaba campaign
Once the applied campaign is approved by Alibaba, copy the affiliate link then post the link and banner directly to the target social media/website. From here on commissions are earned by partners for each successful sale that is made
Accessing the Affiliate Dashboard System
To access the dashboard, click here and login using your given email and password after which users will be able to track their performance and earnings.
To see the performance such as conversions just click report and select conversion after which select range of period according to day, month and year followed by show report.
Offers & Services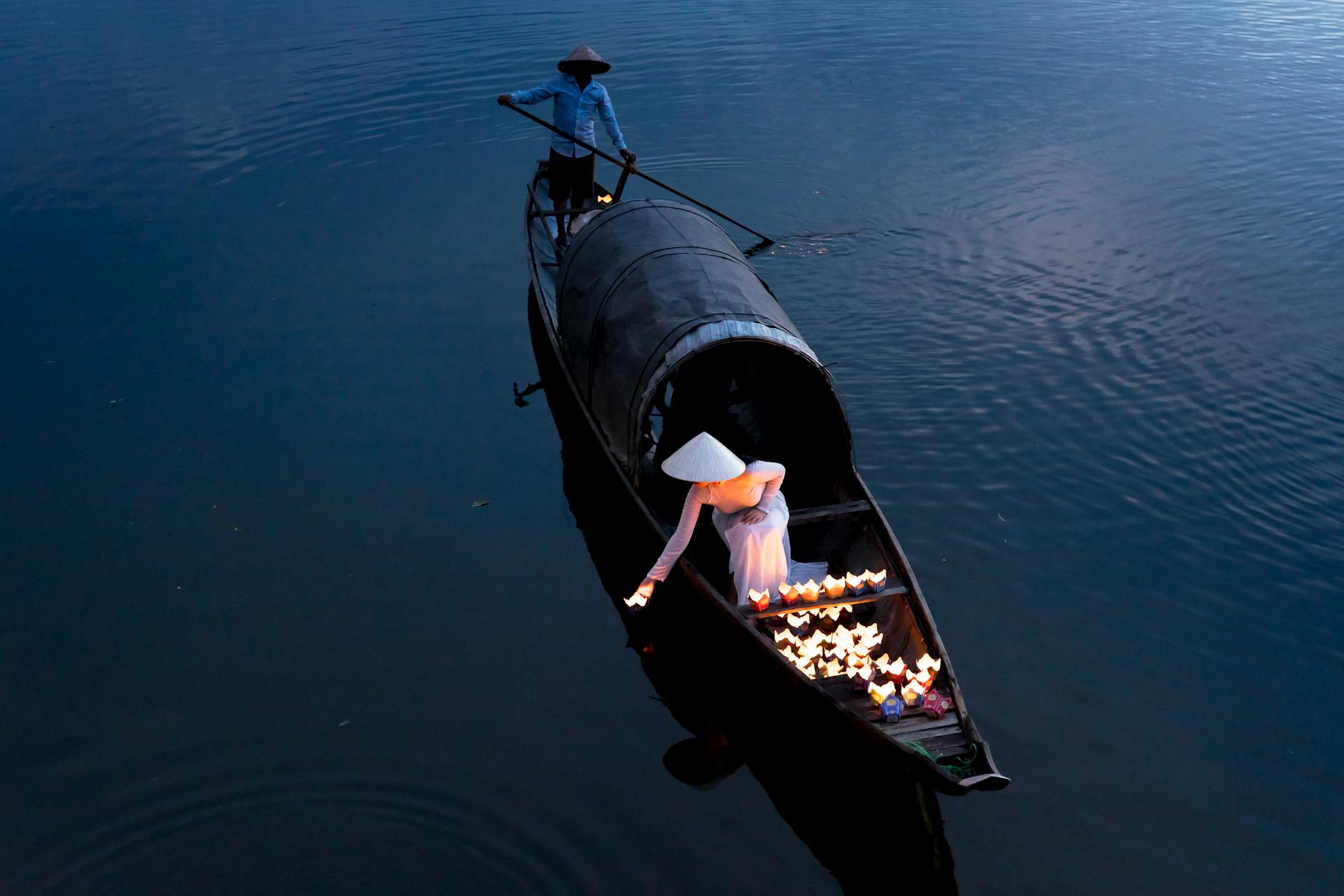 Alibaba's market capitalization as of December 2018 was estimated to be around US$352 billion registering the company effectively among the top 10 most valuable company in the world and 9th highest on the list of global brand value. Much of the company's success is owed to the company's market position and diversified offers and services among which include:
Access to products direct from suppliers from the convenience of personal mobile devices
The economy of scale due to hundreds of millions of users who can access millions of merchants and businesses allows suppliers to extend more value
Safe & secure payment platforms
Coupled with Alibaba's Trade Assurance facility, buyers are covered on their purchases if suppliers are not able to meet quality and delivery schedule required
Customized Products & Easy Sourcing
Among the other unique offerings that extend from suppliers on Alibaba is customisation based on the simple fact that the suppliers on Alibaba have years of experience in customizing products in line with the demands from sellers based on Amazon, eBay, Wish, Etsy, Mercari, Lazada and many others.
Searches for the right type/ kind of product is also a relatively easy task on Alibaba due to its user-friendly platform which makes it easy for visitors/ buyers to browse through millions of products across industries under various categories. Visitors are also able to use unique features which include posting requests for quotations (RFQs) which enable potential buyers to save time by receiving price quotes quickly.
Fast Shipping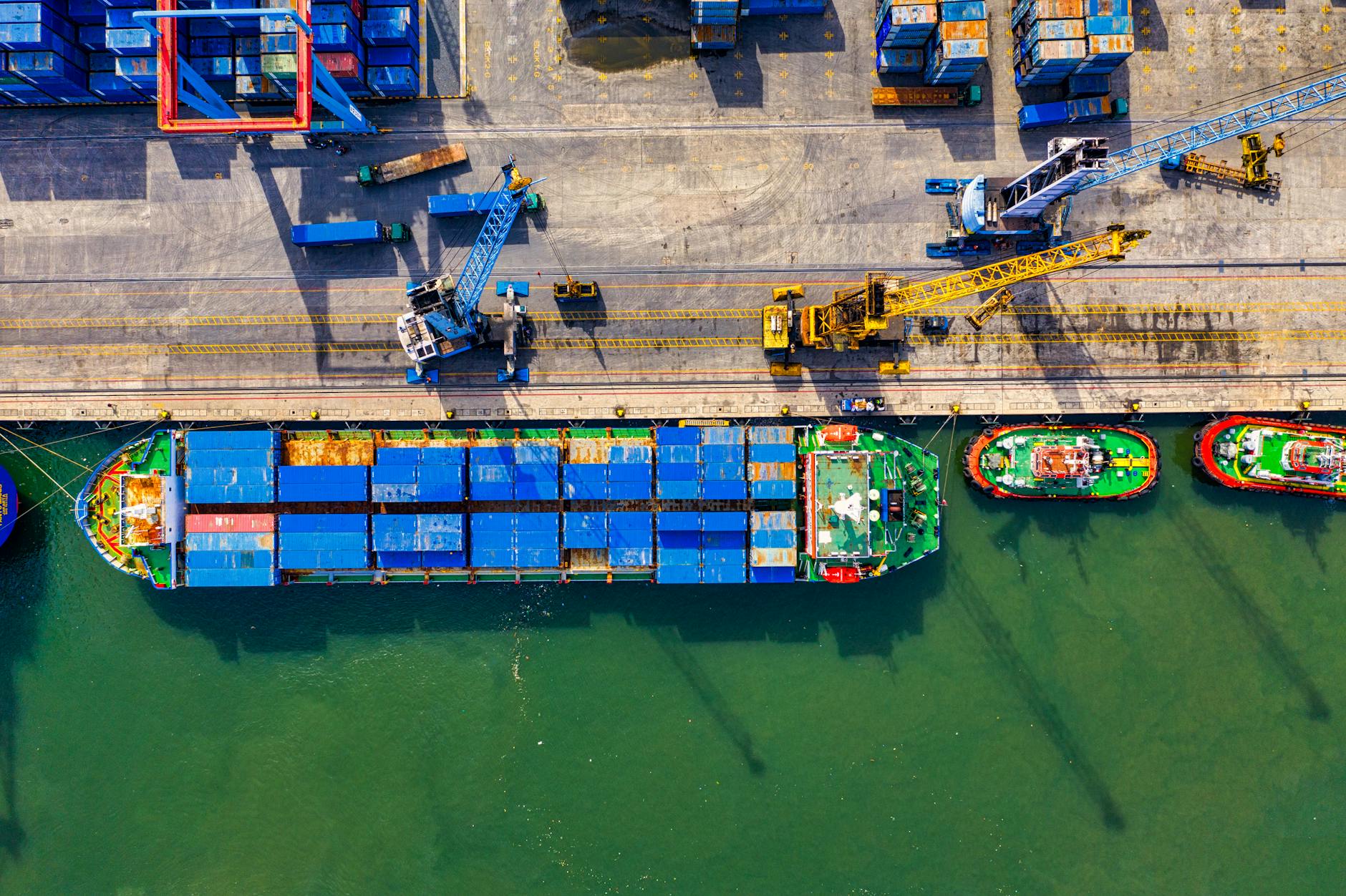 Alibaba has managed to establish a solid distribution network through its various partners which include major freight forwarders that provide land, sea and air shipping solutions complete with tracking data. On-time deliveries coupled with fair pricing solutions are also another predominant 'value element' that Alibaba offers.
Popular Categories
Alibaba.com's leadership among e-Commerce platforms is unmatchable. The range of product & service offerings covers an extensive range of popular categories which among others include:
Trending consumer products (mobile devices, tokens, apparel etc.)
Industrial and raw materials categories
Electronics & Home Appliances
Commercial Equipment
Office Supplies
I.T Products
Quality Control
It is easy to manage quality-related concerns on Alibaba.com via its 'Inspection Service' feature. The 'Inspection Service' involves engaging professional 3rd-party inspectors directly via http://inspection.alibaba.com who would on behalf of the buyer visit and assess the quality, condition and 'state of the products' and prepare reports complete with pictures. The service is also extended to other types of inspections such as:
Production Inspection which involves the inspection of the machinery and raw materials used throughout the production process. Production inspections are conducted based on visual examinations on the quality of components and materials used for manufacturinG
QA Inspection which involves random inspection of samples that are selected at random with the sole objective of assessing the quality, quantity and packaging process to ensure that they conform to the specifications of the buyer
Loading Inspection which involves supervising the loading process to ensure that finished and packed goods that are ready for shipping are in good order
Factory Audits is another type of inspection service offered by Alibaba that involves an audit of the factory itself to determine if the manufacturing installation adheres to both local and international labour related laws.
Discount & Promotions
Other popular features that make Alibaba.com unique are the capability of the platform in presenting the best deals 'off the bat" from factories. The best discounts and promotions are always featured according to product categories.
Wrap Up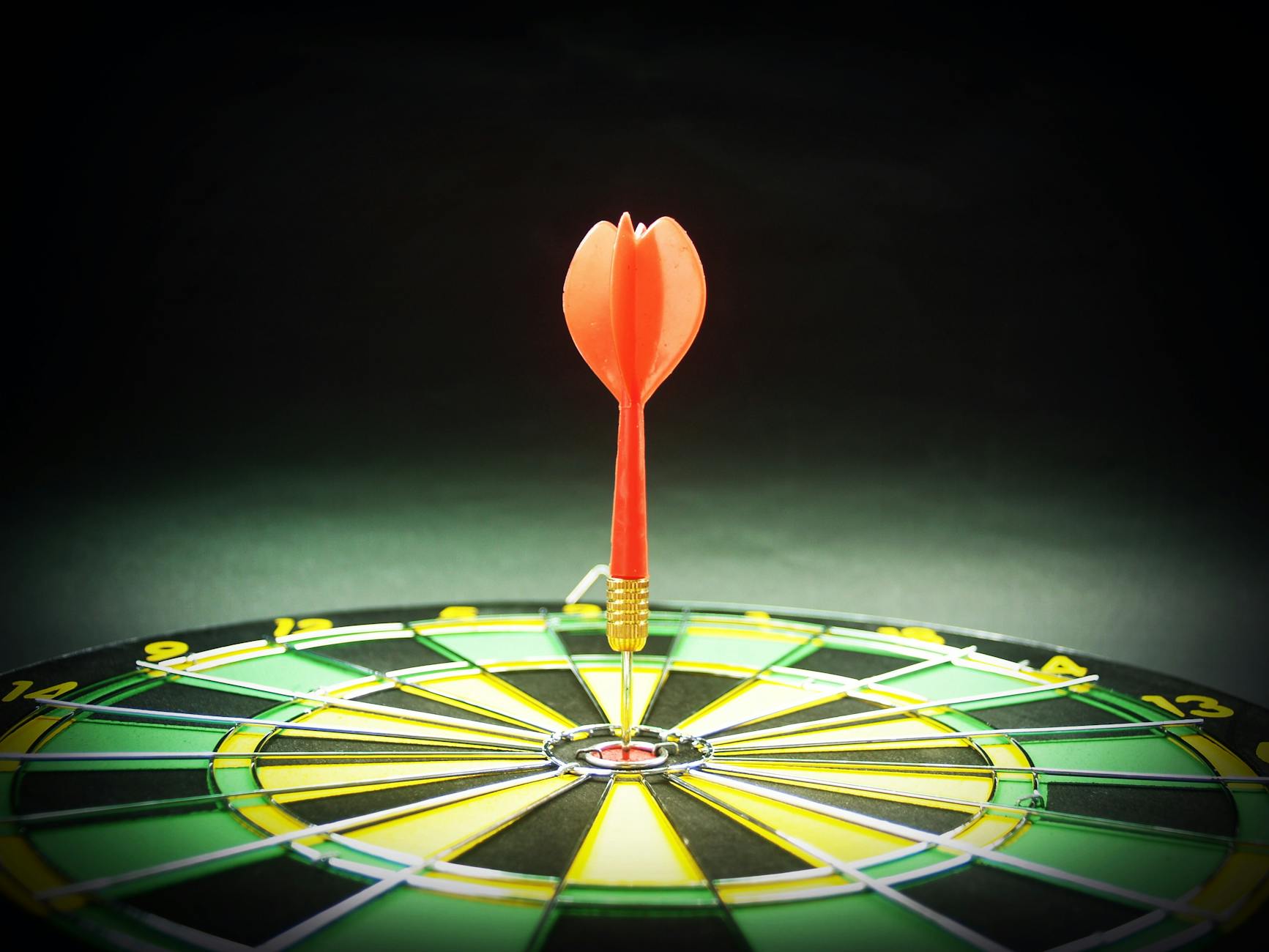 Alibaba's affiliate program is a program that is not only free but also easy to join and earning money online in Malaysia via the program could be achieved in just a few clicks. Affiliates are paid millions each year and top sellers regularly earn up to $20,000 monthly with more room to grow. With millions of products flanked by about 130,000 sellers from more over 200 countries, Alibaba.com is the perfect place to generate an income passively.