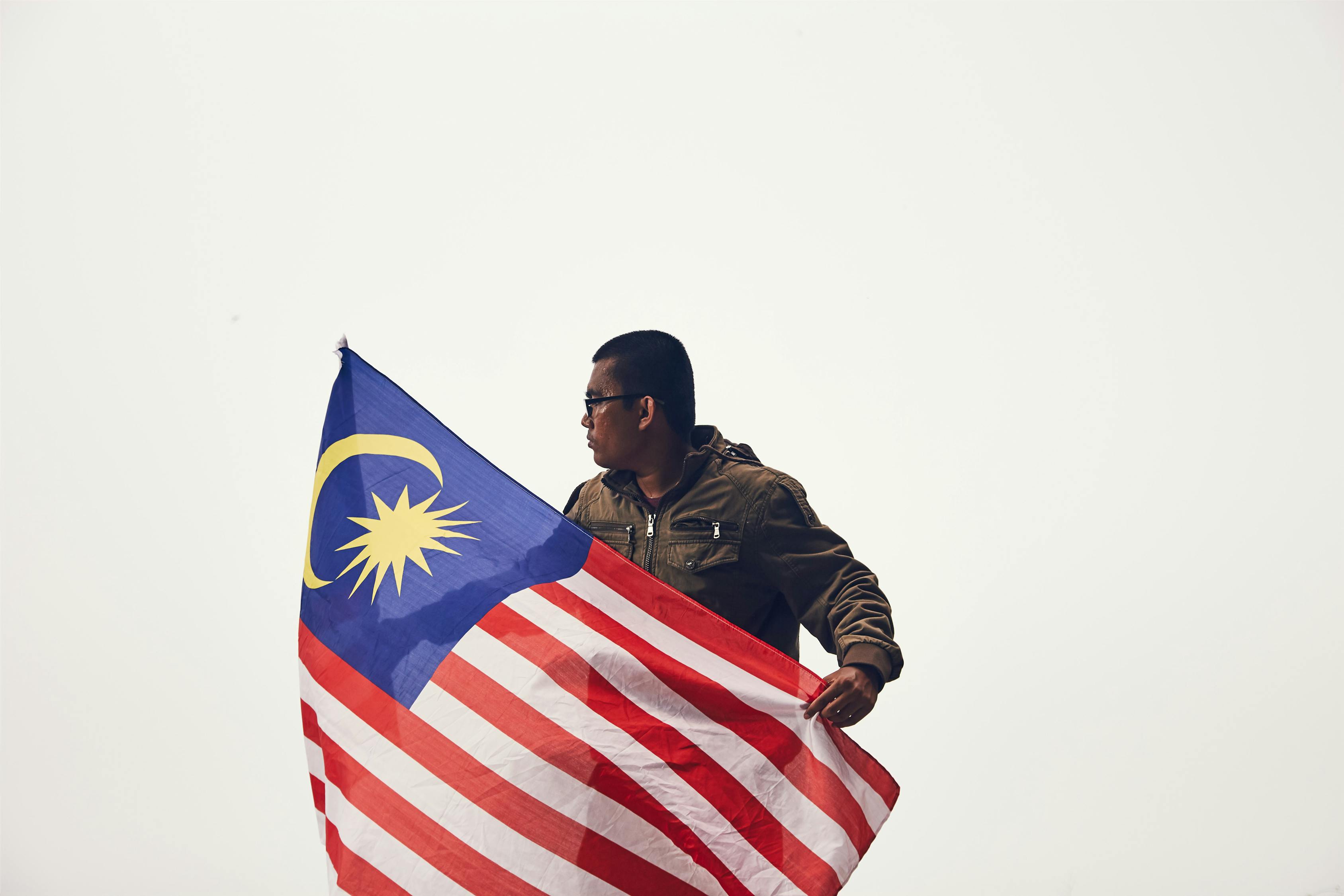 ACCESSTRADE has been making waves in Malaysia with a series of affiliate programs that have made a significant impact on those Malaysians seeking to be enterprising via e-commerce. Among ACCESSTRADE Malaysia has finally launched an Affiliate Program with Lazada which is regarded as Southeast Asia's biggest online shopping mall.
Why Choose the Lazada Affiliate Program
Lazada is a one-stop shopping destination within the Southeast Asian that offers enterprising individuals an easy way to monetize their website and Social Media Accounts. This is accomplished through its affiliate program that is based on a unique revenue-sharing model that allows affiliates to earn up to 14% in commissions from the orders that they generate. The reasons behind the fact as to why Lazada has become the most popular or preferred affiliate program in the country are as follows:
Easy registration & instant activation
The entire registration process has been made easy mainly due to the user-friendliness of the platform. To top that off, the activation of an account is almost instantaneous
Real-time performance reports
Reports are available in real-time, meaning that affiliates can track their performance at any time of the day with just a few clicks. The reports also allow affiliates to track transactions conducted via mobile apps
Best conversions on millions of products
Lazada has the highest conversion rates compared to other relatively similar platforms
Free and advanced marketing tools
Members (affiliates) are given full practical and functional tools that enable them to gain a competitive advantage over other platforms
Professional and quick support
Lazada support system is available to affiliates around the clock and managed by rapid response teams
No Advance payment
There isn't any form of advance payments required to become a member
A General Brief on Lazada
Lazada was established in 2012 and since its inception; the Lazada Group has managed to rise among ranks to become a leading e-Commerce platform throughout Southeast Asia. The company accelerated its presence by rapidly making headway in South East Asian countries among which include Indonesia, the Philippines, Thailand, Singapore, and Vietnam apart from Malaysia via commerce and technology. Lazada has the largest distribution and payment networks within ASEAN to an extent that Lazada has become a part of the fabric of ASEAN consumers. The company has set clear objectives for its future and aims to serve an approximate 300 million shoppers by the year 2030. Lazada is also ASEAN's flagship platform for the world-renowned Alibaba Group and most of Lazada's cutting-edge technology-based infrastructure is powered by Alibaba.
Lazada is undoubted among the top three largest e-commerce platforms or marketplace in Malaysia based on the basic fact that it accommodates more than 22 million sessions every month all year round. Based on the number of visitors to its website, Lazada is seen as the most popular marketplace apart from being the #2 most accessed app among Malaysia shoppers. Lazada Malaysia is regarded as a pioneer among the e-commerce platforms across the planet especially among rapidly growing countries. The primary reason that drives Lazada forward includes the fast, secure and convenient online shopping experience flanked by broad product offerings that range from fashion, consumer electronics, household goods, toys, and even sports equipment among others. Coupled with the fact that the platform also attracts an immensely large audience, the one thing is for sure from the revenue point of view is that there is money and side-income to be made online through Lazada.
What are Affiliate Programs?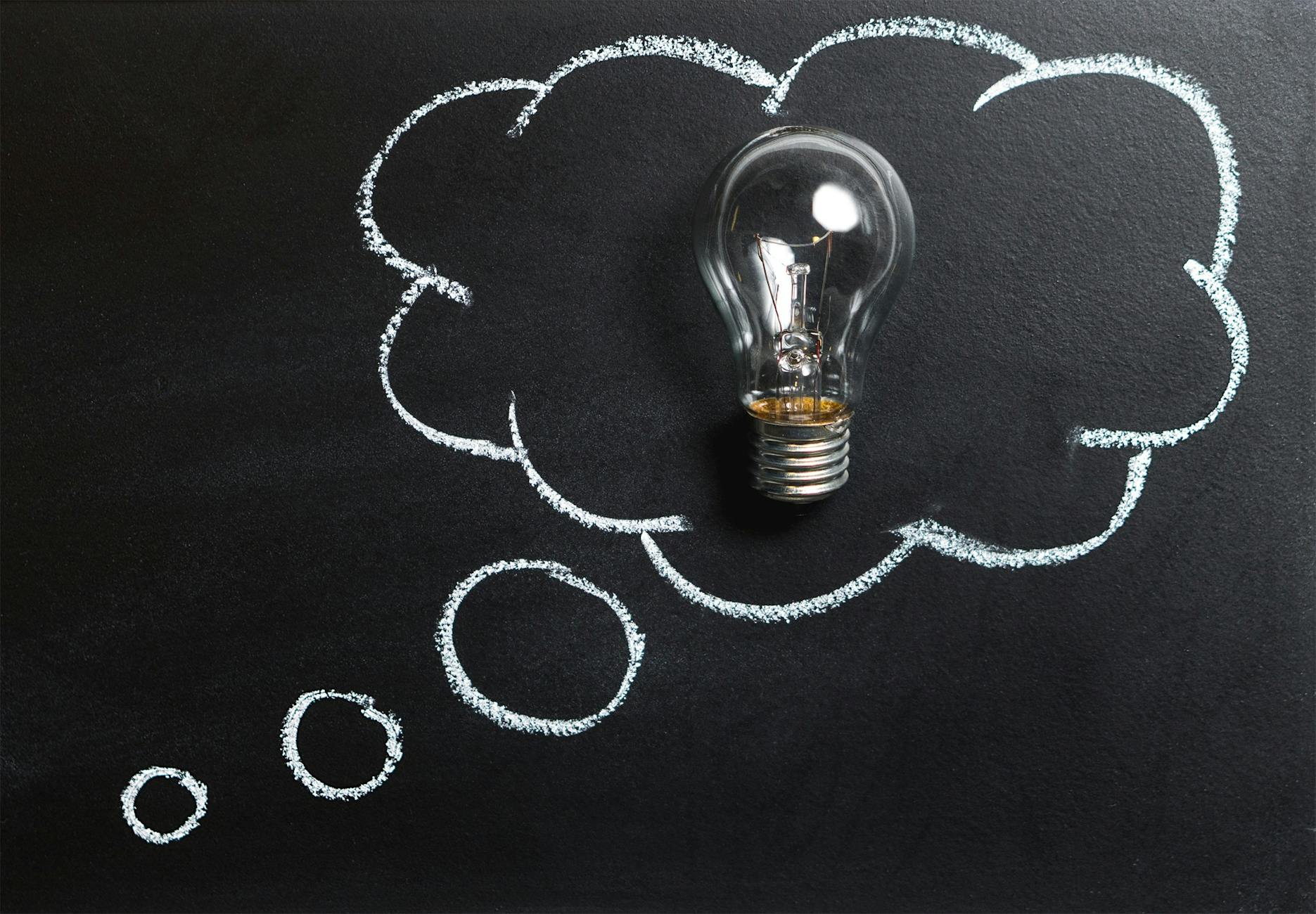 Affiliate programs are performance-based marketing through which businesses reward their affiliates for every customer that the affiliate brings using his or her marketing efforts. The entire construct of the industry is made up of four primary players which are:
The merchants who are also known as the 'retailer' or the 'brand' which in this case is Lazada
The network that comes up with the offers for affiliates to select from and which is also responsible for the transaction
The publishers who are also known as 'the affiliate' and in this case would mean 'you'
And, last but not least, the customer – the people who buy products and services from the network due to the affiliate's initiatives
Over the last few years, affiliate marketing programs have become complex mainly due to the involvement of secondary players which among others include affiliate management agencies and third party vendors who have become critical to the industry. Generally, affiliate marketing often overlaps with most other types of Internet marketing methods due to affiliates using common or regular advertising methodologies. These regular advertising methods among others include search engine optimization, PPC – Pay Per Click, content marketing, not to mention e-mail marketing and display advertising. Some affiliates even resort to publishing reviews of the goods and services that are offered by the network.
Wrap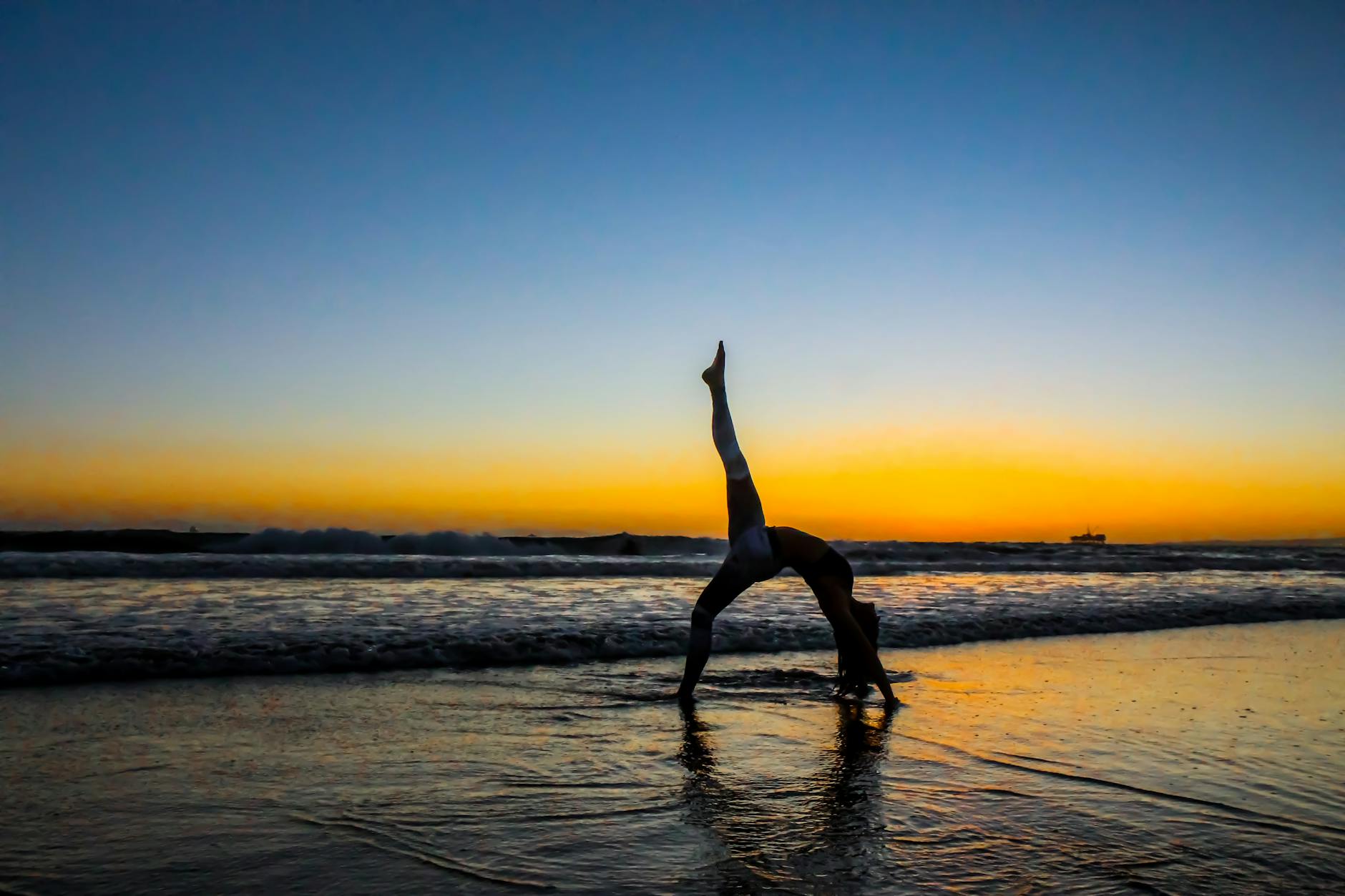 As it is with all other programs that involve revenue generation on the 2nd & 3rd tiers, Lazada also has a set of their terms & conditions. However, the good news is that Lazada's terms & conditions are flexible and fair not just between Lazada and affiliates, but also fair to the networks involved rendering the entire construct a win – win – win mechanism that is inimitable. Lazada's affiliate program is suitable for just about anybody and everybody who is willing to do the groundwork towards earning passive income that has the potential to make a significant difference in their lives.