News
Featured: ACCESSTRADE Affiliate Launches New Logo In Conjunction To Its 20th Year Anniversary
Featured by: Malaysiakini
Kuala Lumpur, June 11th 2021- A milestone is fast approaching for ACCESSTRADE as it celebrated its 20 years anniversary on 16th March 2021.
The CEO of ACCESSTRADE Malaysia, Mr. Hayato Nakata expressed his excitement to celebrate this memorable moment with everybody in the organization. "Big appreciation to all who have made the effort to build this achievement till today. Let's bring our business and partnership with clients to the next level, together!"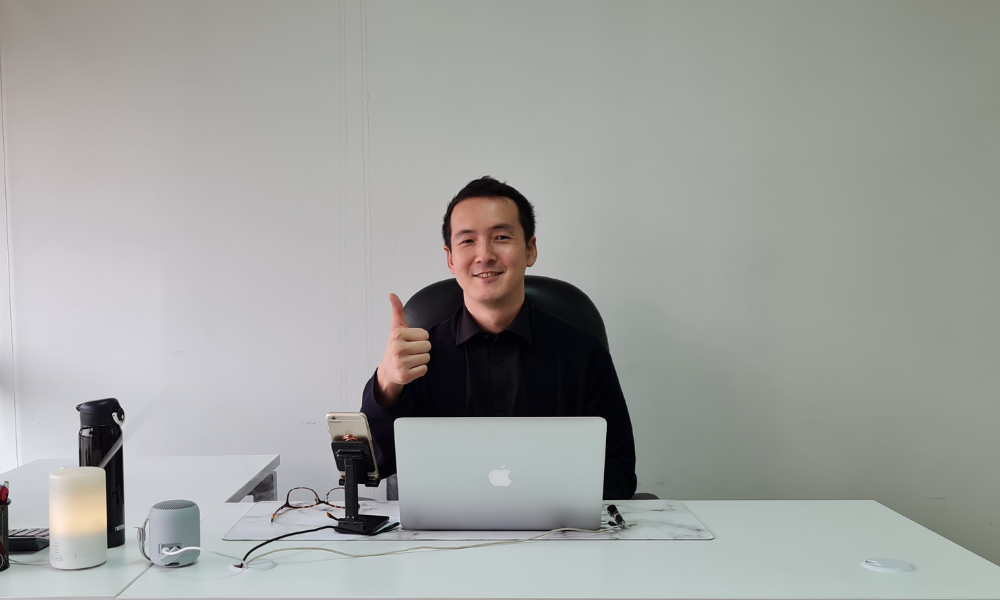 ACCESSTRADE Global was founded by Mr. Shinichiro Kabawata in 2001 in Japan. Since then, ACCESSTRADE has expanded to Indonesia, Thailand, Vietnam, Singapore, and Malaysia.
With over 15,600 campaigns, 1.1 million publishers, and more than 500 employees across Asia, ACCESSTRADE is now 'The Largest Affiliate Platform in Japan and SouthEast Asia'.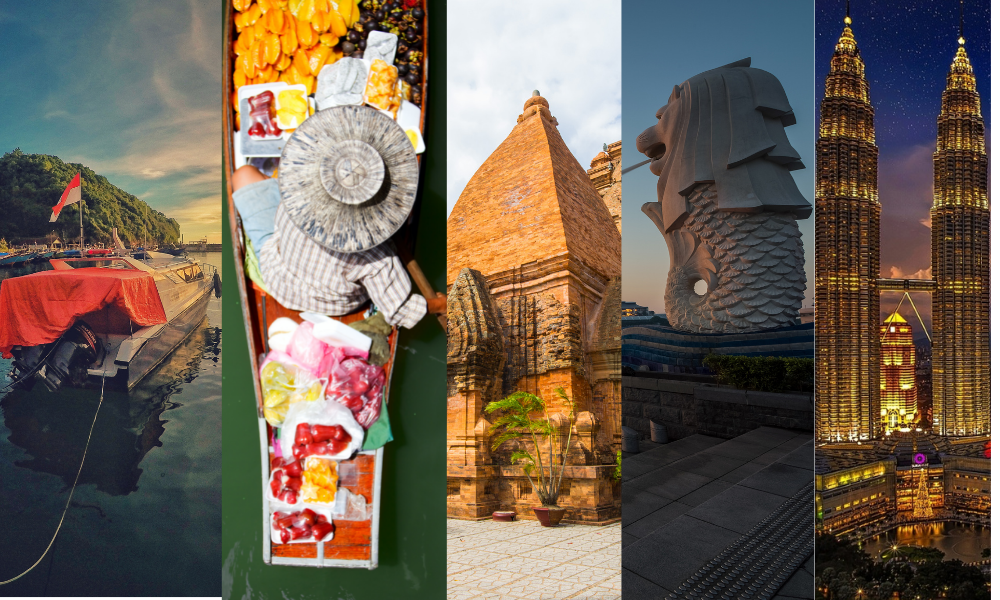 In conjunction with its 20 years anniversary, ACCESSTRADE officially launched a brand new logo to keep up with its vibrant energy.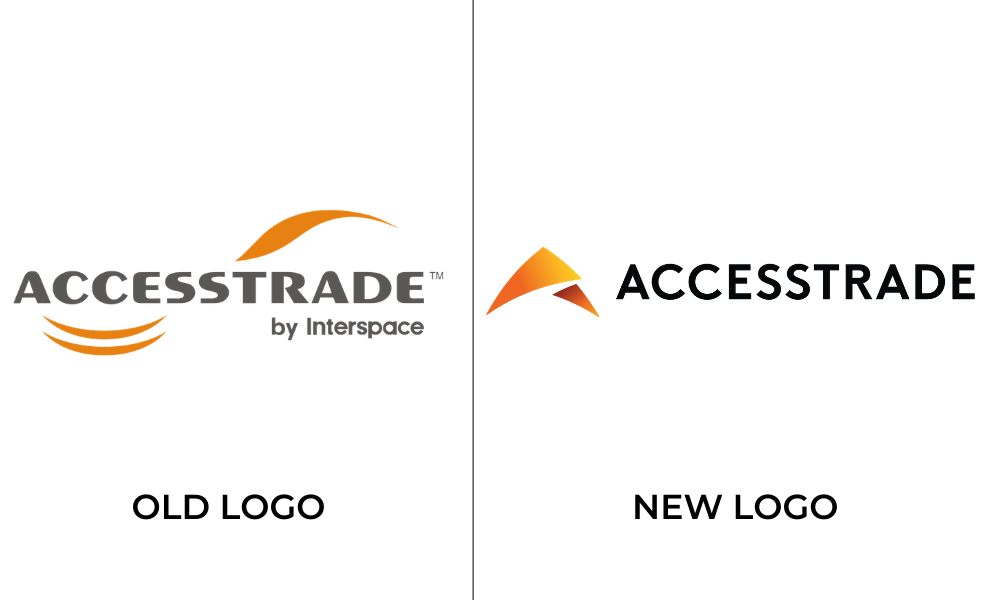 About ACCESSTRADE
ACCESSTRADE Global is an affiliate network that connects and helps Advertisers to grow their businesses through a mass advertising effort via Publishers and is a proven success for both Advertisers and Publishers to gain profit and earn income.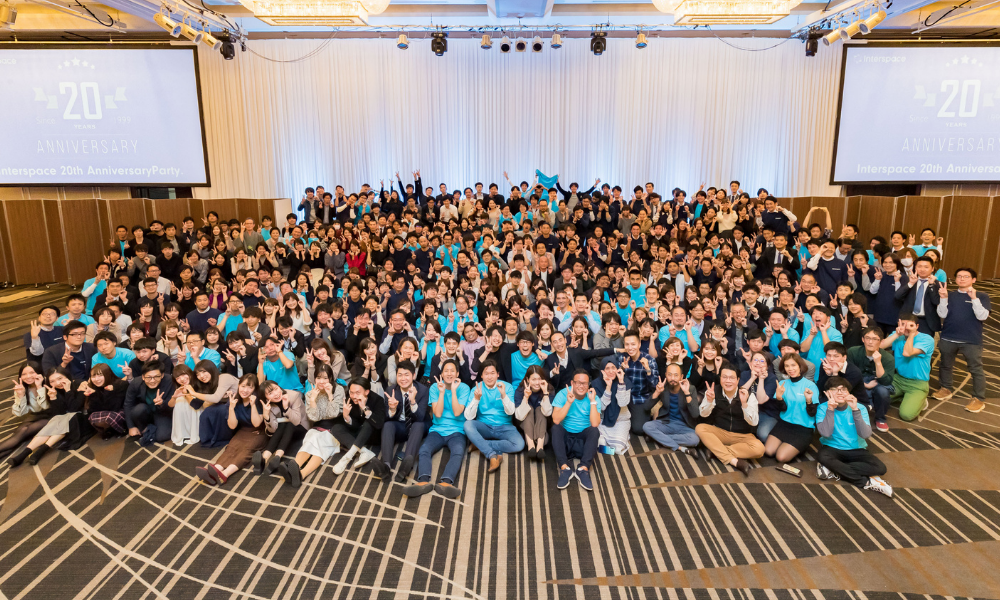 Register as our advertiser today, and start a free massive marketing of your products or services online and only pay for every successful action
Or if you are an individual or corporates with an online platform(s) and are interested to earn great commissions just by promoting the advertisers' products or services, sign up here.