Featured by: Malaysiakini
Kuala Lumpur, May 7th, 2021 – As the leading affiliate marketing network in Japan and South East Asia since 1999, ACCESSTRADE has been providing opportunities to those who seek a flexible working environment while generating good income.
Connecting over 1.1 million communities from around South East Asia countries such as Indonesia, Thailand, Vietnam, Singapore, and Malaysia, ACCESSTRADE Global has proven that affiliate marketing is an effective way for individuals or companies to generate more income.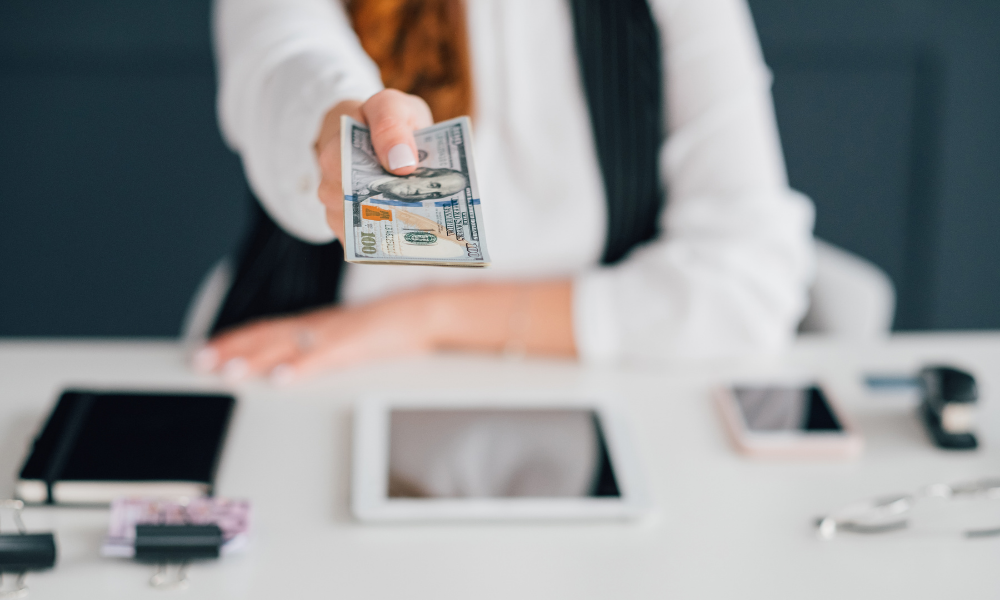 How does it work? The ACCESSTRADE community is called publishers. Anyone with an online platform is permitted to register for free and promote brands through organic ways such as social media or through paid advertisements to get conversions. Publishers will be able to connect to local and global industry players such as Shopee, ZALORA, Lazada, Watsons and many more by promoting their products or services, thus earning commissions for each successful referral brought through their custom affiliate link.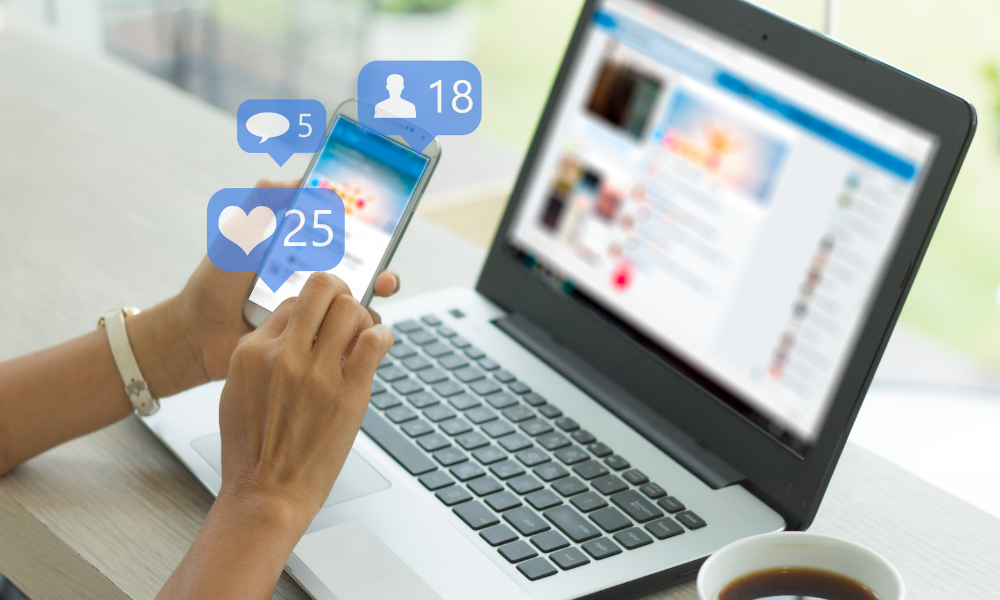 Who can register? Social media users, influencers, bloggers, website owners, and affiliate marketing agencies that run paid advertising services. Either an individual or a company can be an ACCESSTRADE publisher and start generating good income through affiliate marketing. Case studies show that on average, publishers have generated income from RM1000 – RM5000 per month once they figured out the effective strategies for them, with consistent support from our team.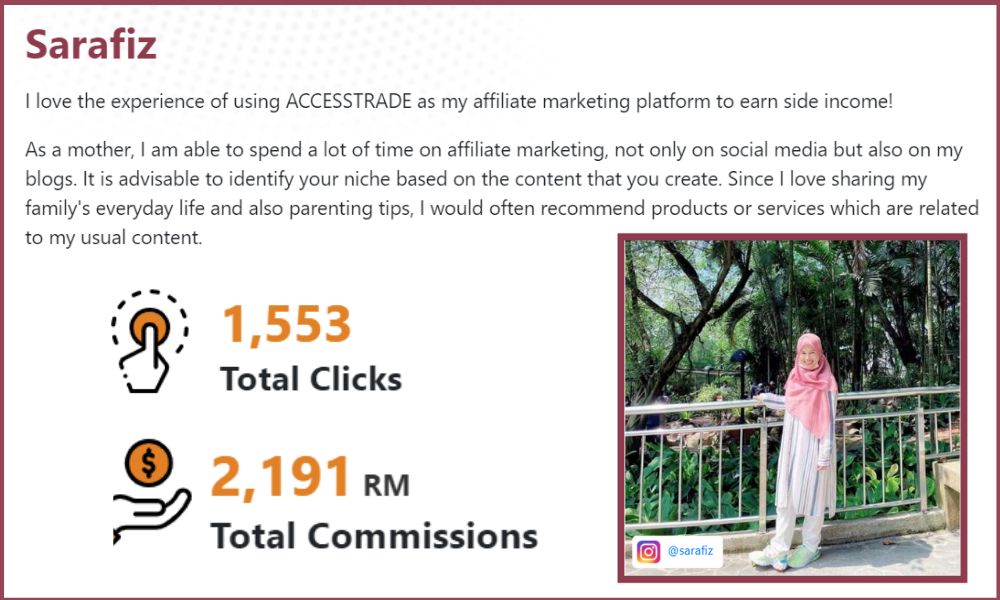 About ACCESSTRADE
ACCESSTRADE Global is an affiliate network that connects and helps Publishers generate a profitable income with industry players or Advertisers by promoting the company's product or services through the affiliate tracking system for free.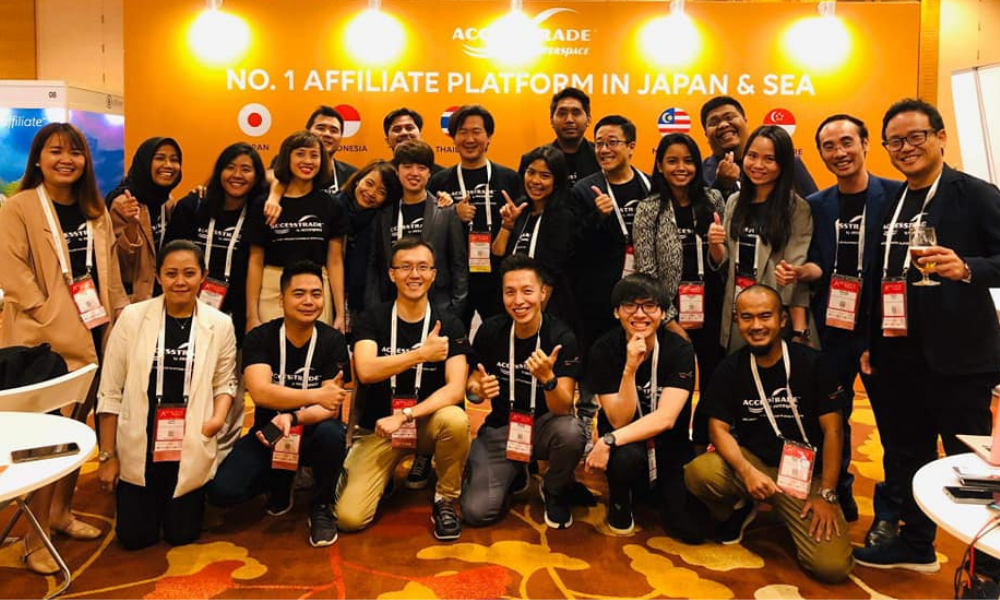 Register as our advertiser today, and start a free massive marketing of your products or services online and only pay for every successful actions.
Or if you are an individual or corporates with an online platform(s) and are interested to earn great commissions just by promoting the advertisers products or services, sign up here.