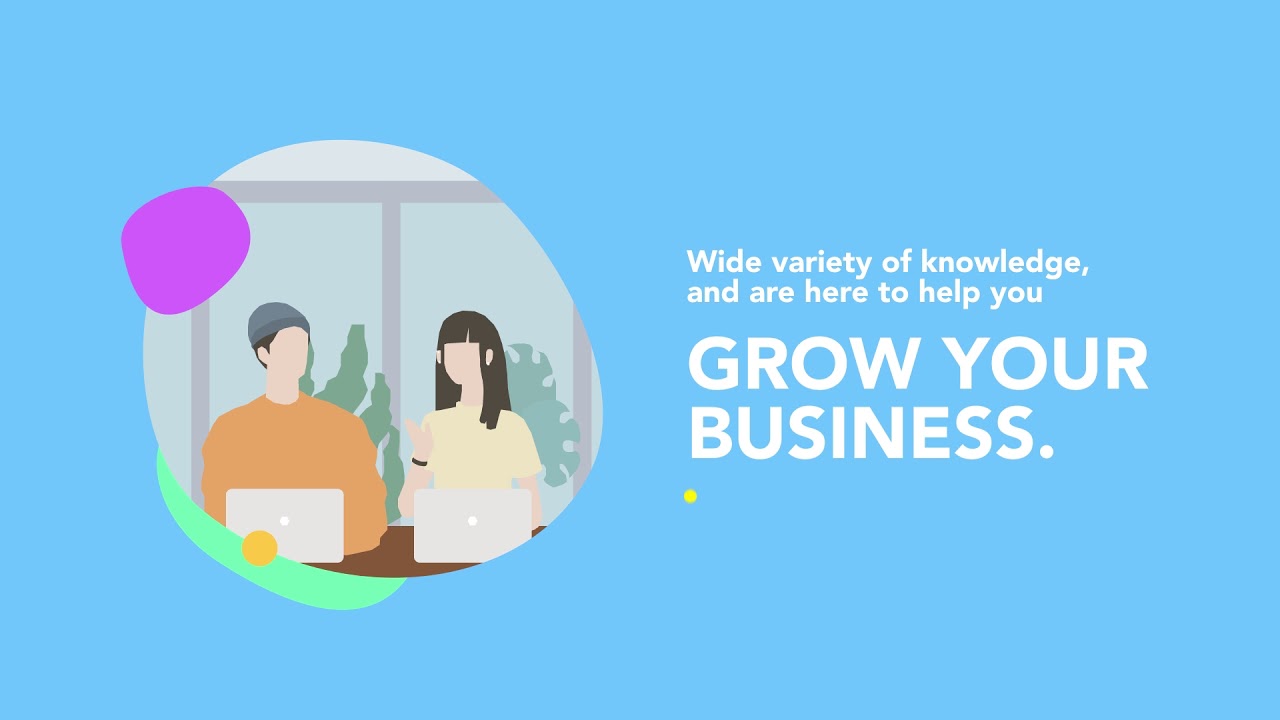 ACCESSTRADE is an affiliate platform originally from Japan, launched in ASEAN since 2013.
ACCESSTRADE connecting the advertiser with website owner who is willing to put an advertisement in their website.
ACCESSTRADE share commission with website owner for every action from their website.
WHY US?
Opportunity to make money online with top campaigns, super dashboard, on-time payment, and excellent support.

ACCURATE REPORT
Our system will give you a detailed report for every impression, click and action for each website you registered to us. You can divide these reports in monthly, weekly or daily.

INNOVATIVE
We have a unique feature called Custom Link. This feature allows you to create a banner with your own design, you also can choose a particular URL as the landing page. You only can have this feature in ACCESSTRADE.

EFFICIENT
We are using CPA system. This means as advertiser, you only pay commission after transaction is done. This low risk system will give you an efficient cost for advertising.