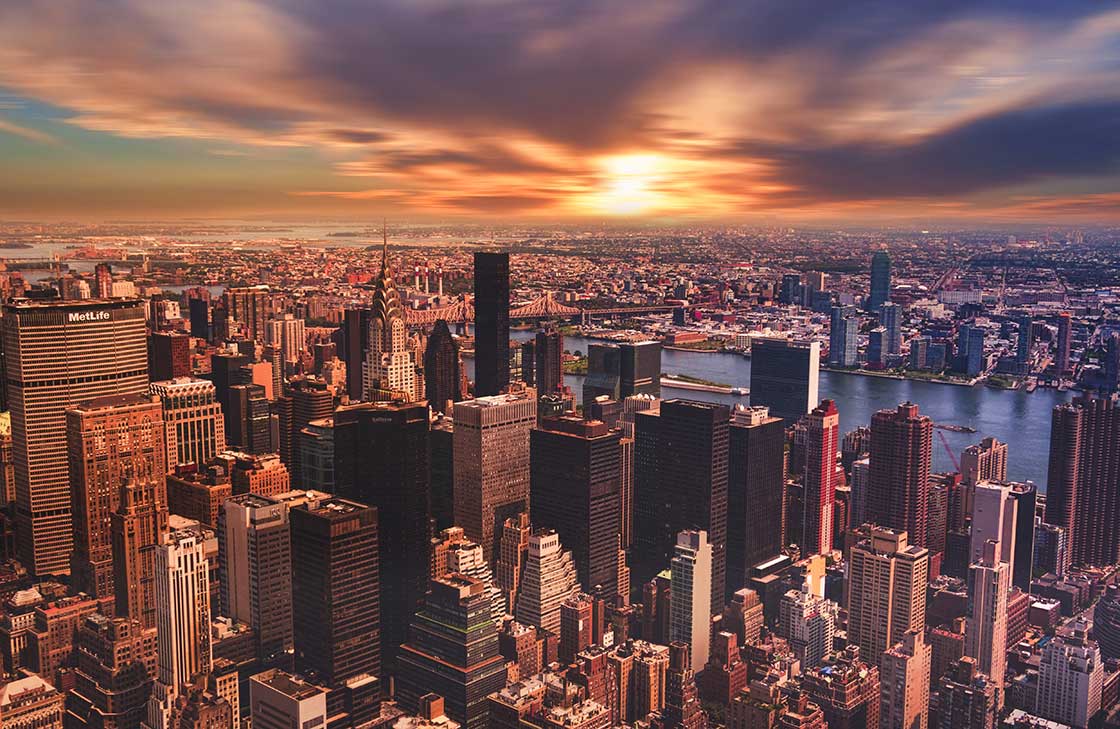 Growth and
Co-creation
Connect Learn
The Virtual Meeting Place for
ACCESSTRADE VALUABLE PARTNERS 18 March 2021
9 AM - 9 PM (ICT)
About ACCESSTRADE SUMMIT
It is a global conference of performance
marketers held to promote healthy market growth
The ACCESSTRADE SUMMIT provides networking opportunities for performance marketers
to help them mutually share, learn about, and discover new insights for promoting healthy market growth.
This annual event, which started in 2017, will be held for the fourth time in 2021.
The summit continues to grow as a global conference that brings together merchants, publishers,
and agencies representing Japan and Southeast Asian countries.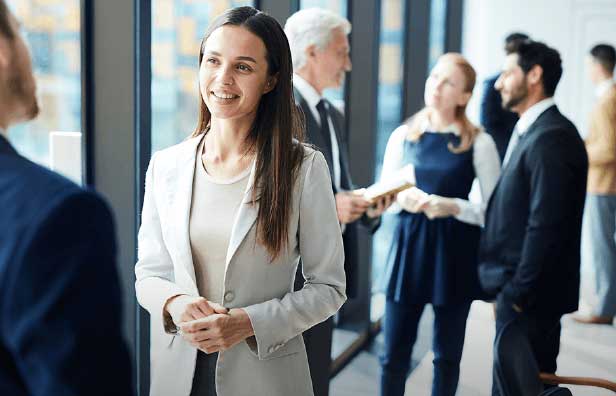 Connect
The summit creates links among leading merchants, publishers, and agencies active in Southeast Asian countries.
Networking—the prime feature of this event—provides you with not only more opportunities to meet with new partners, but also a number of options that helps you enhance your relationships with existing partners. Our networking opportunities include The Zone, Global Expo, and the Welcome Party. Fully leverage these chances to meet with your new and existing partners with great potential!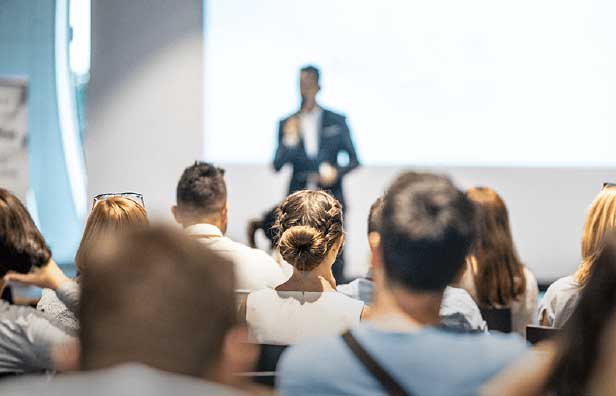 Learn
Together we gain new knowledge and expertise related to performance marketing in Asia, and benefit from sharing these during international expansion.
The summit provides attractive content to both merchants and publishers through events such as main stage sessions, discovery training sessions, and guest keynote speeches. We will announce the details of these sessions in the coming months, so please stay tuned.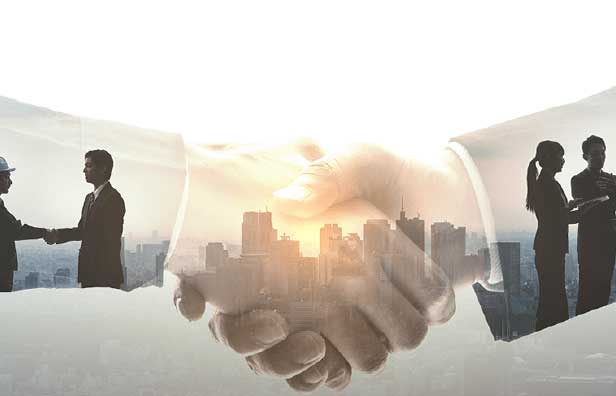 Business Opportunities
Through networking with leading publishers from various countries you will be able to create opportunities for international business expansion. Please join our wide array of contents such as seminars for overseas expansion.
Past participants have commented that the event helped them produce advertising media that transcends national borders and generate ideas for increasing international presence, and that the summit was very useful because it enabled the participants to learn about the local atmosphere.
Participant Testimonials
We want to thank ACCESSTRADE, which planned this event. The event content, location, participants…everything was great!

This event was a very good opportunity to meet with merchants and publishers, exchange opinions, and explore cooperative relationships.

I think the participants were able to obtain very useful information. In particular, the panel discussion was excellent!