Meet Our Speakers
The following is the contents of last time.
This time, it will be held with similar contents as last one.
Please look forward to it!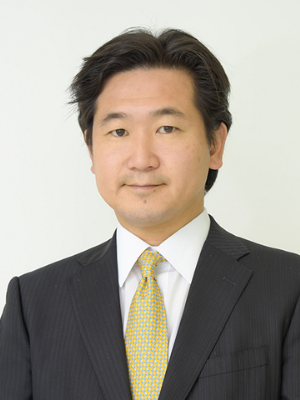 Shinichiro Kawabata
Founder and CEO Interspace Group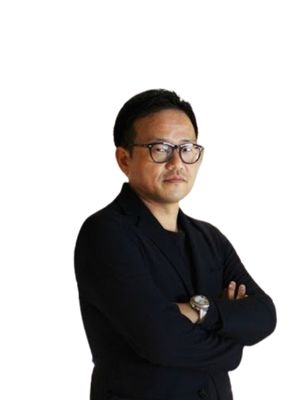 Shohei Fujita (Jerry)
Managing Director of Global Business Interspace Global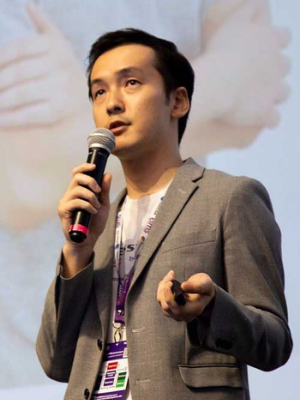 Hayato Nakata
CEO Interspace Malaysia & COO Interspace Singapore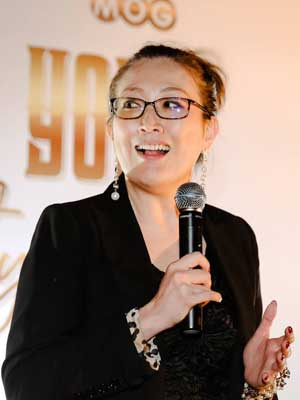 Konami Saito
VP of ACCESSTRADE Global and CEO of Interspace Thailand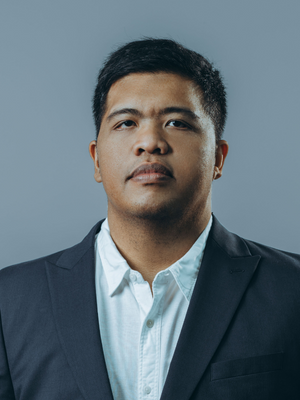 Prayudho Rahardjo
Chief Executive Officer Interspace Indonesia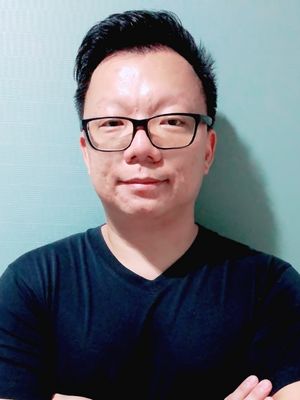 Peeraphon Jensubsin
Managing Director Promotions.co.th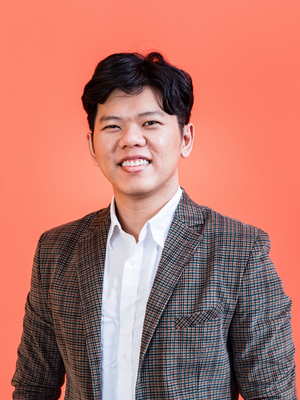 Nguyen Dinh
Finance Manager Interspace Vietnam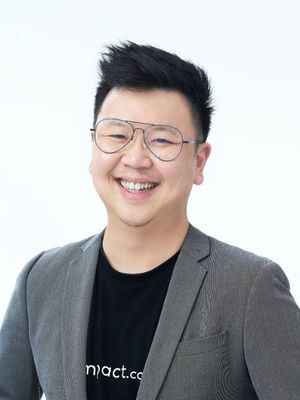 Cris Tan
Sr. Partner Development Manager - SEA Impact.com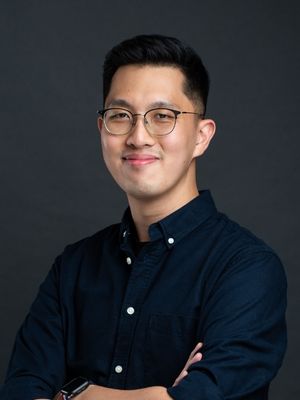 Ryan Dwana
Business Director Initiative Indonesia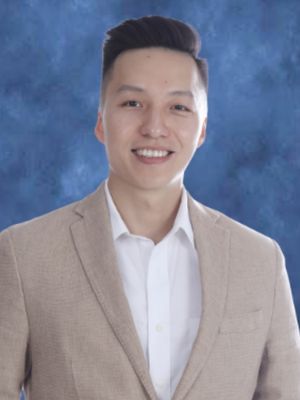 Dũng Bùi
General Manager Interspace Vietnam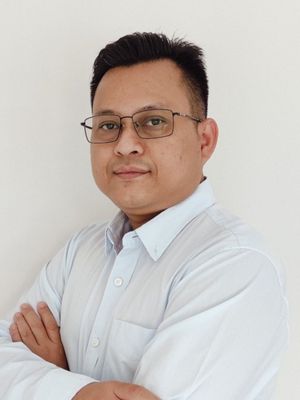 Nur Anasta Rahmat
CEO & Co-Founder WeaReGroup Indonesia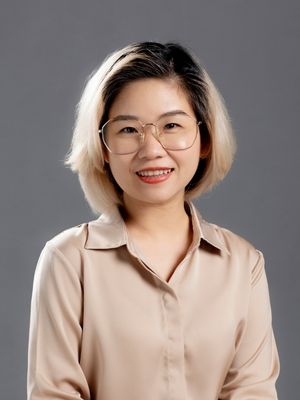 Châu Muối
Top 2 of KOC Viet Nam 2022 KOC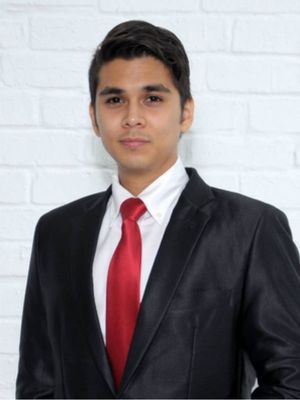 Uriel Augustin
Account Director SEA & IN Global Savings Group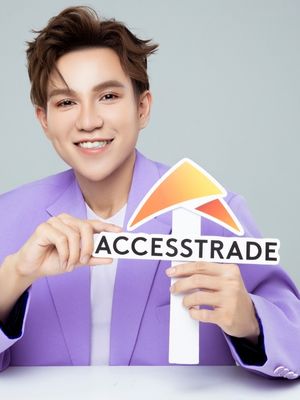 Vu Duy (Call Me Duy)
The champion of KOC Viet Nam 2022 KOC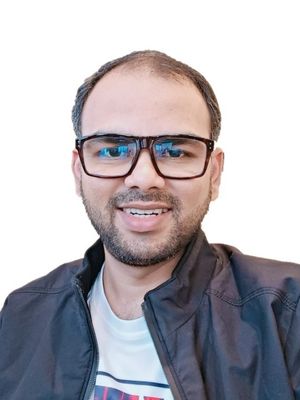 Ganesh Jaju
Director, Data Science and Client Development CJ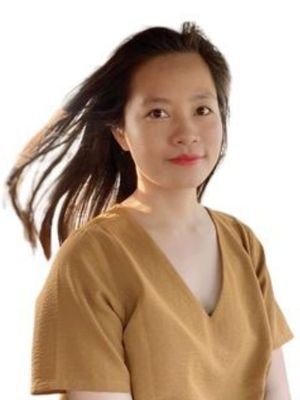 Tina Tran
MCN Management Lead TikTok Shop Vietnam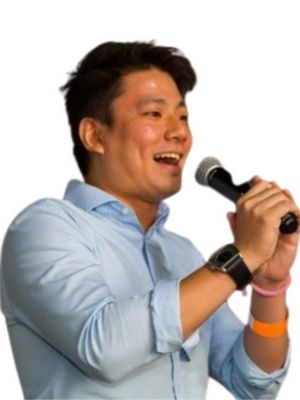 Joel Leong
Co-Founder ShopBack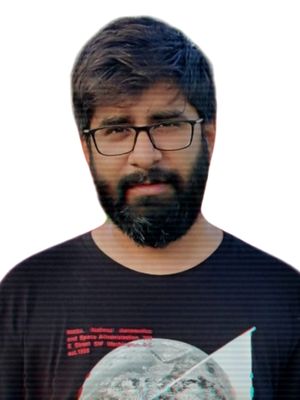 Gaurav Mehta
Founder Adswolf LLC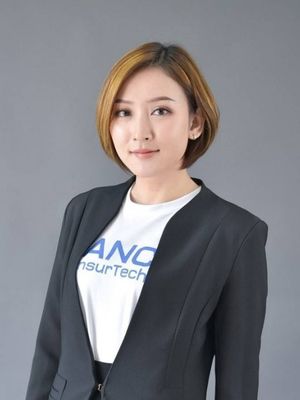 Nissa Khampimool
Business Development Manager ANC Brokerage Co., Ltd.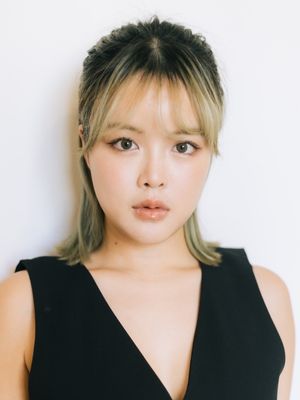 Pornpreeya Hanchanlert
ACCESSTRADE Thailand Partnership Executive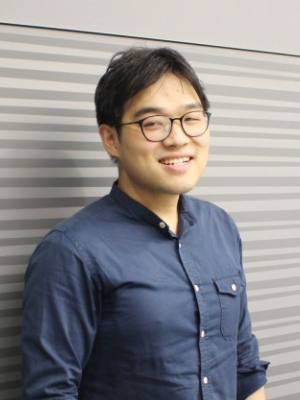 Enguang Ren (Nin)
Product Manager Interspace Group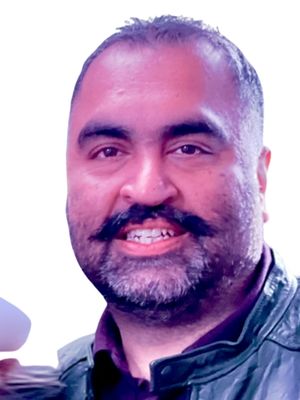 Amitoj Singh
Director MAAS Platform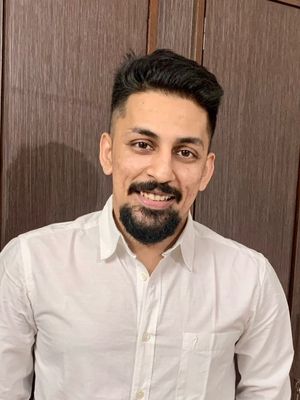 Anirudh Bapna
Associate Director MAAS Platform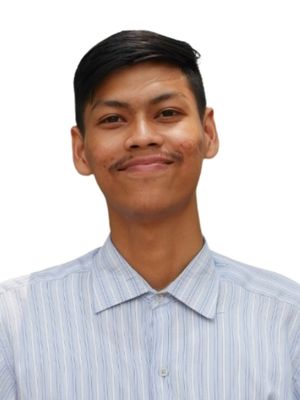 Maulana Sakti
SEO Specialist Pacmann
Ethan Wong Sai Kit
Founder Nexis Novus Technology & Freebies4u Malaysia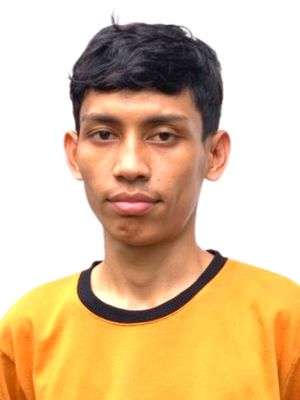 Rivan Pangestu
Blogger Nyophee.com