Merchant
Merchant is a company that operates a product or service and pays to publishers who help to promote merchant's business and sell the product or service through online marketing channels.
Merchants can connect with thousands of publishers at once via affiliate marketing network and the ROI (Return on Investment) is guaranteed since merchants only need to pay for desired customer actions such as purchases.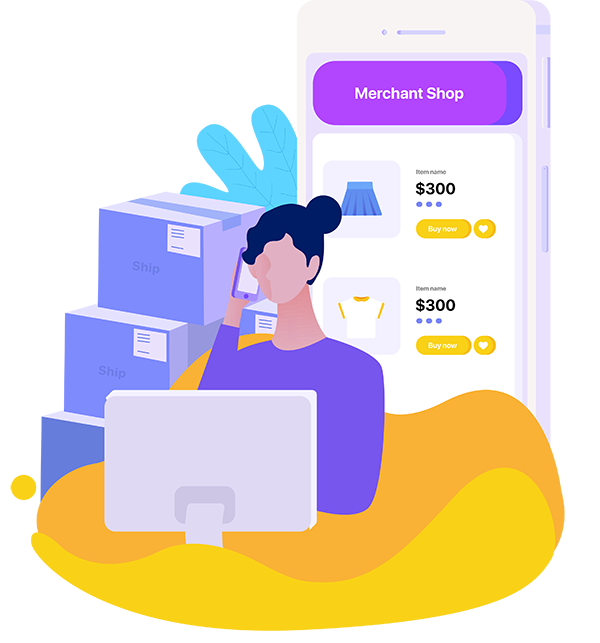 What Is Your Benefit
As Our
Merchant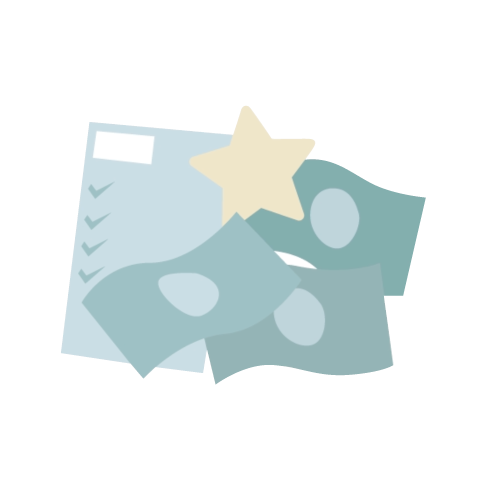 Pay for performance
You only pay if a certain predetermined action is met. No payment without result.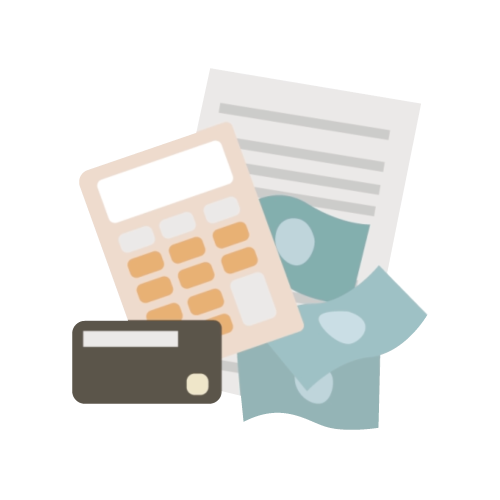 No advance payment
Only pay at the end of the month. The amount is calculated by real conversions and checked by both parties.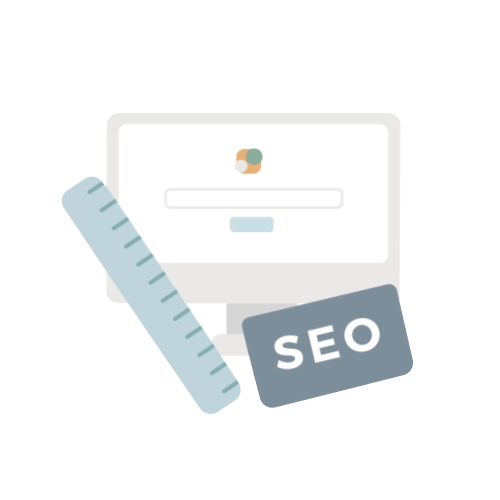 Extending coverage
Publishers will use their own skills to improve your performance, such as SEO, Social Networking, Blogging, Email Marketing and Mobile Marketing.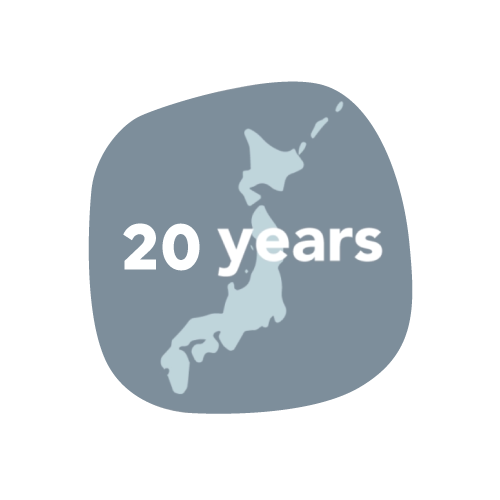 20 years of experience
ACCESSTRADE has been operated for 20 years and succeeded in Japan, a very demanding and highly competitive market.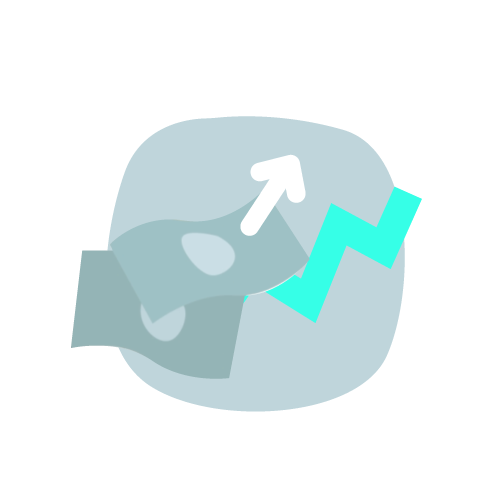 High ROI
Do not have to pay for fake or useless advertising cost which normal happens in CPM and CPC.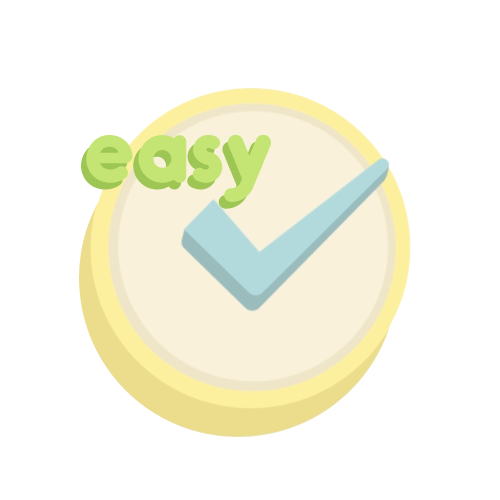 Easy to start
Our support team will assist you to have your campaigns started easily.